This thread will be used by me, and can be used by anyone buying records to post up their latest acquisitions.
I was out of town visiting my brother....starting the second phase of his basement reno. When we finished today, I wanted to hit the local shop out his way.
Formerly know as Big John's in Barrie Ontario, now known as BJ's. They carry many collectables, pictures, posters, CD's, Vinyl, styli, and carts, generally have a small stock of NOS tapes, and many other music related products.
I managed to find a few things.
Im a big Terminator fan and this was a real gem for me. I already have the Cassette single.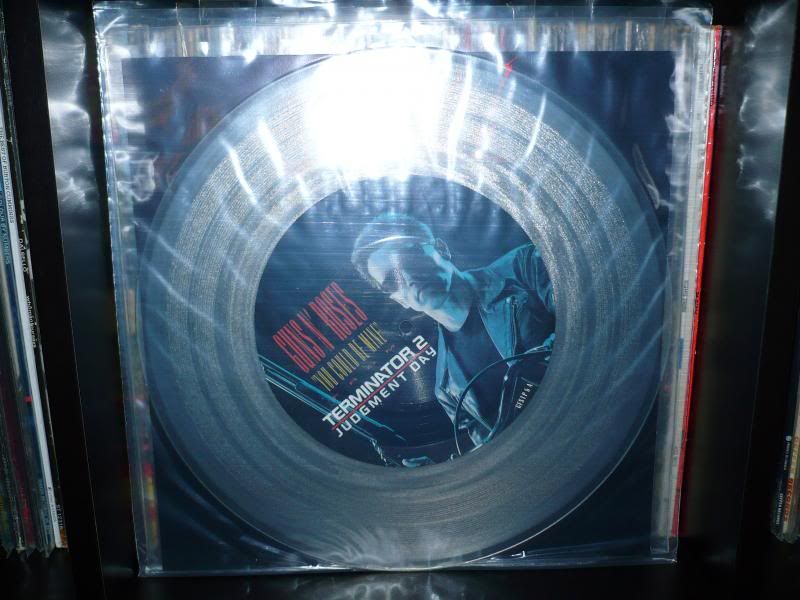 And of course, a couple ACDC.
Guns For Hire 7"
Money Talks 12" with poster.
Ben.