Joined

Mar 22, 2021
Messages

21
Hey guys i came across a couple PL400s and a PL2000. It was recommended that I check this place out, and I'm glad I did!
Both of the amps came from the same collector, both bone stock. One is from '75 the other from '76
I installed Don's DC protection board on one of them already, but doing some WOPL mods is in the works on both. Figured I would drop in and make an introduction while I was waiting on parts.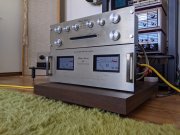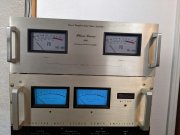 -Keith in Dallas TX