Veteran and General Yakker
Joined

May 1, 2013
Messages

6,136
Location
Tagline

Those who enter the man cave will get WOPLed
Bought this one as a kit to assemble, with a mounting box (to be fitted later) and upgraded 15 volt power supply (instead of 12 volt). All parts required for assembly, operation and mounting to case are included, as well as a 12 volt power supply which has not been used. The instructions are easy to understand, have excellent first power up checks, and good detail on assembly.
This was a good opportunity to improve on my soldering skills. There are two Surface mount components on the board which I had a friend do.
Altronics K5192 Valve Preamp Specs:
Variable Gain: -100db to +12db
Distortion: <0.01% THD+N@20Hz-20kHz, 1.2 volt output
Flat Frequency Response: +1,-0dB 20Hz-20kHz
Channel Separation: >85db@1kHz, >60dB@20kHz
Signal to Noise Ratio: 105dB relative to 1 Volt Input (20Hz-20kHz bandwidth)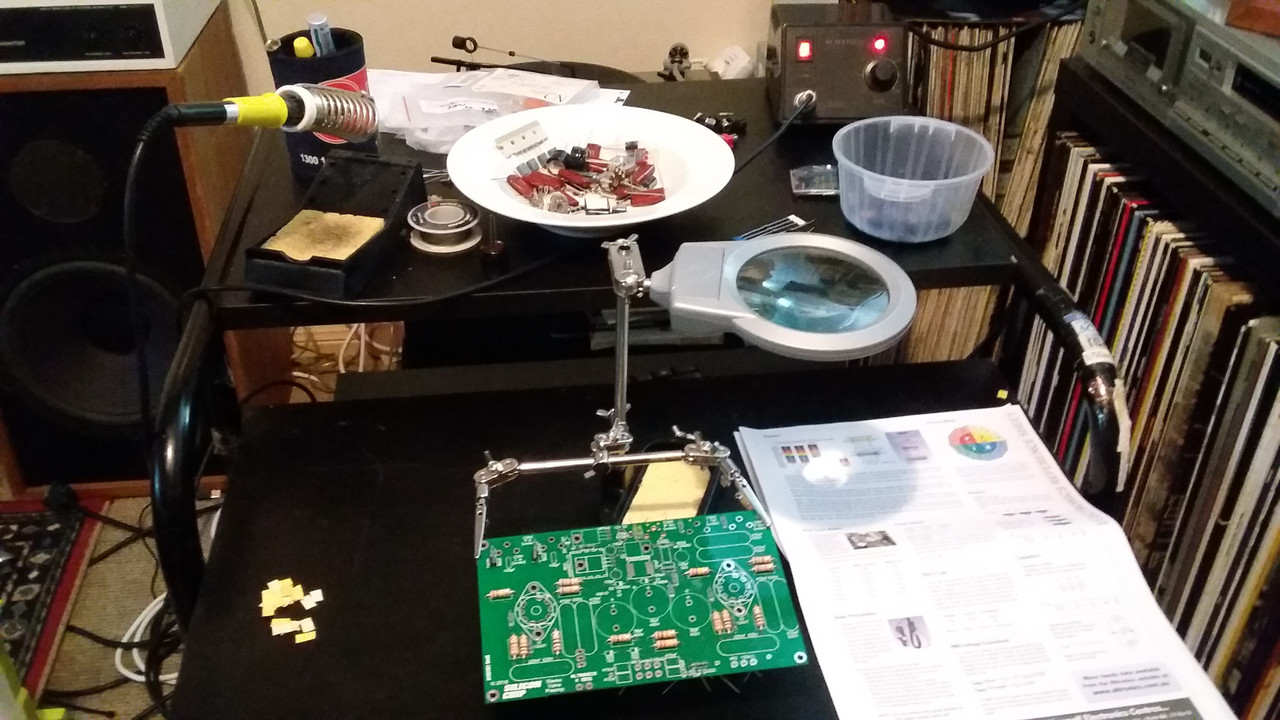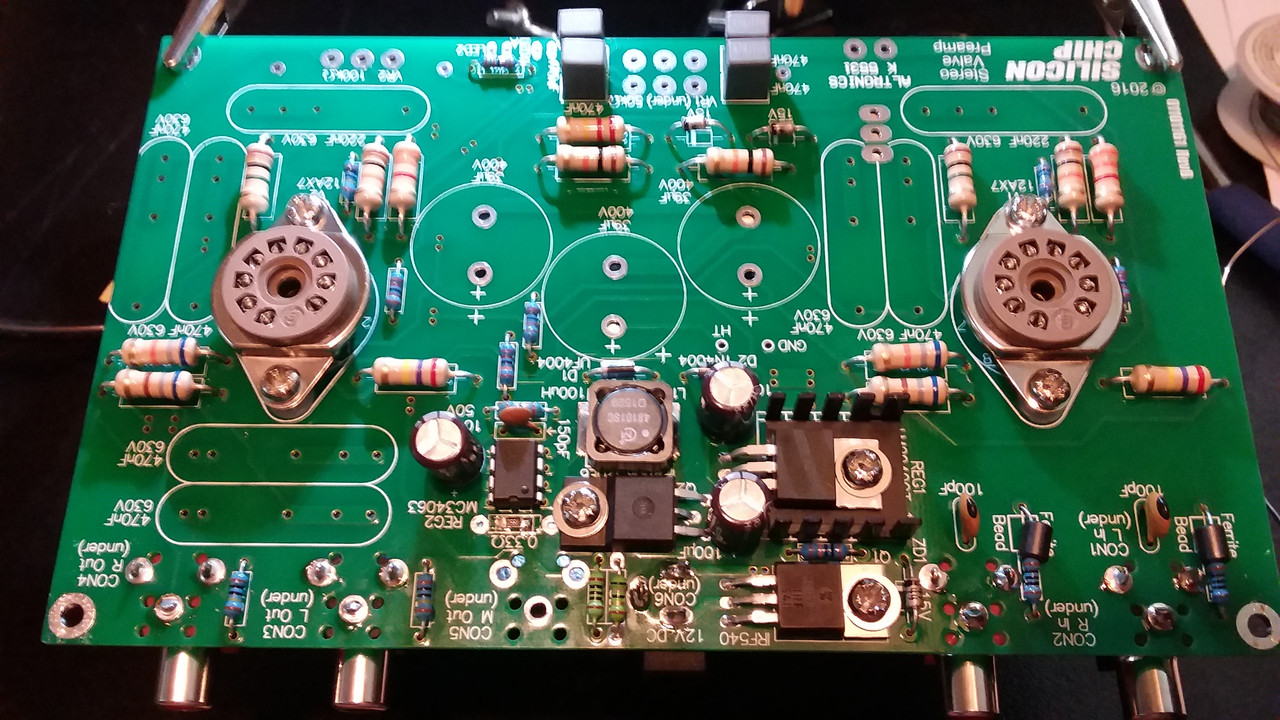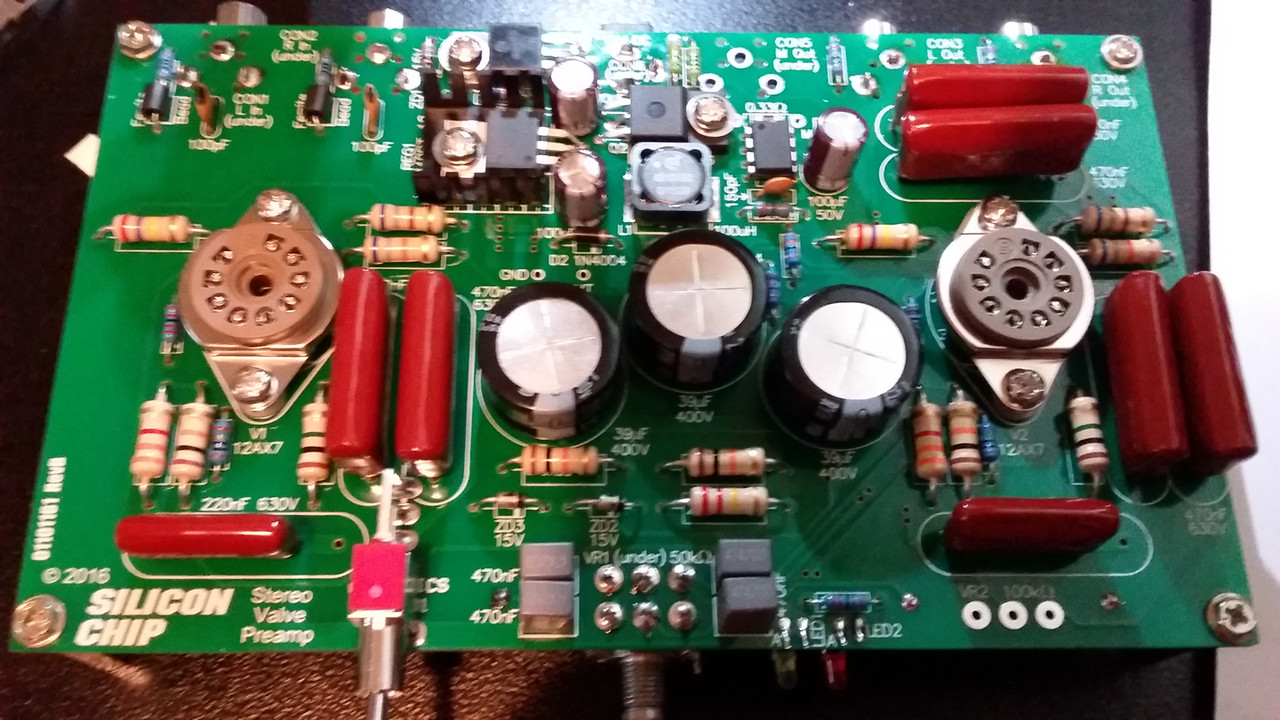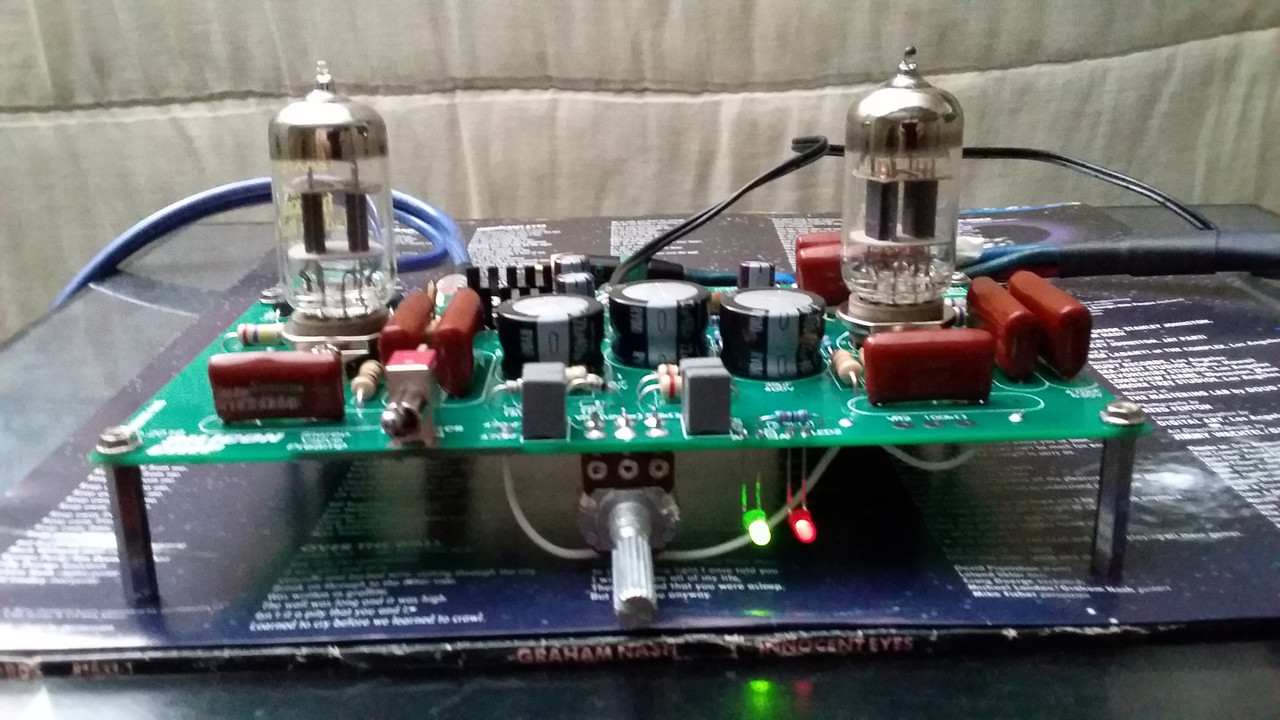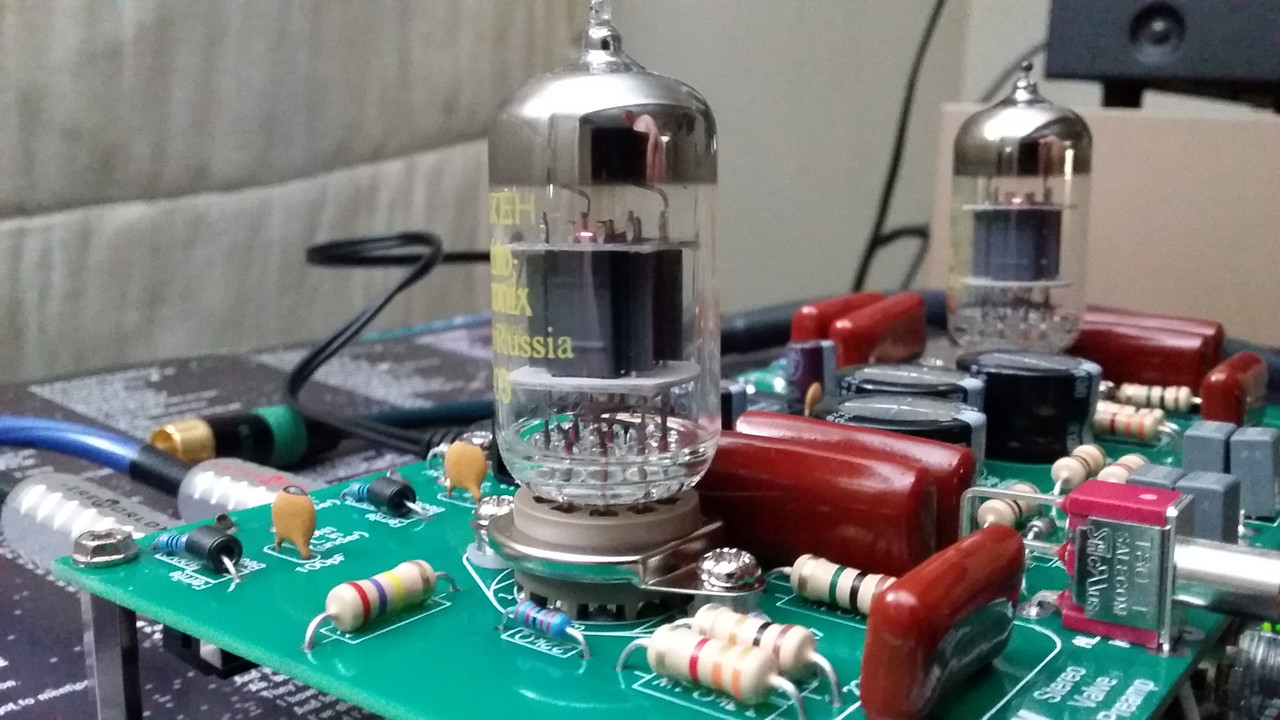 There were no issues on first power up, all tests passed in terms of voltage behavior. The voltage going to the tube drops 10-20 volts once the tube has warmed up and stabilized, there are some handy test pads towards the center of the board for this.
Running the included 12AX7 Electro Harmonix Tubes for now.
The sound is good, however I have ordered some higher grade ones to experiment with also.
Balanced Sovtek 12AX7 LPS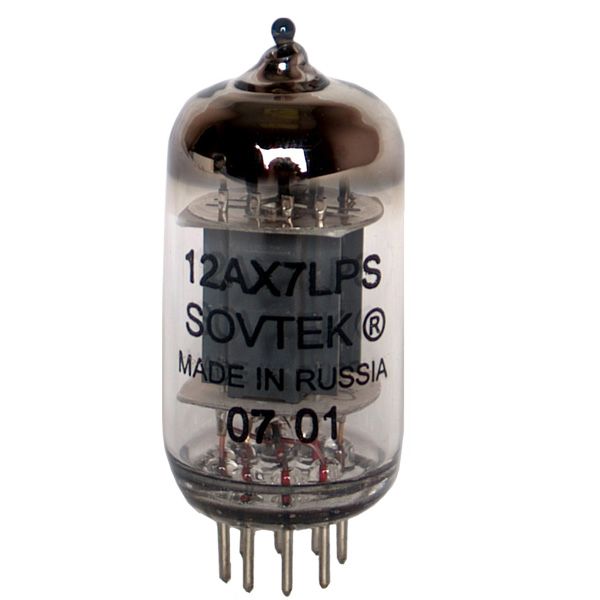 [FONT=&amp]
Genalex Gold Lion 12AX7 B759 ECC83 Gold Pins
Matched Pair
[/FONT]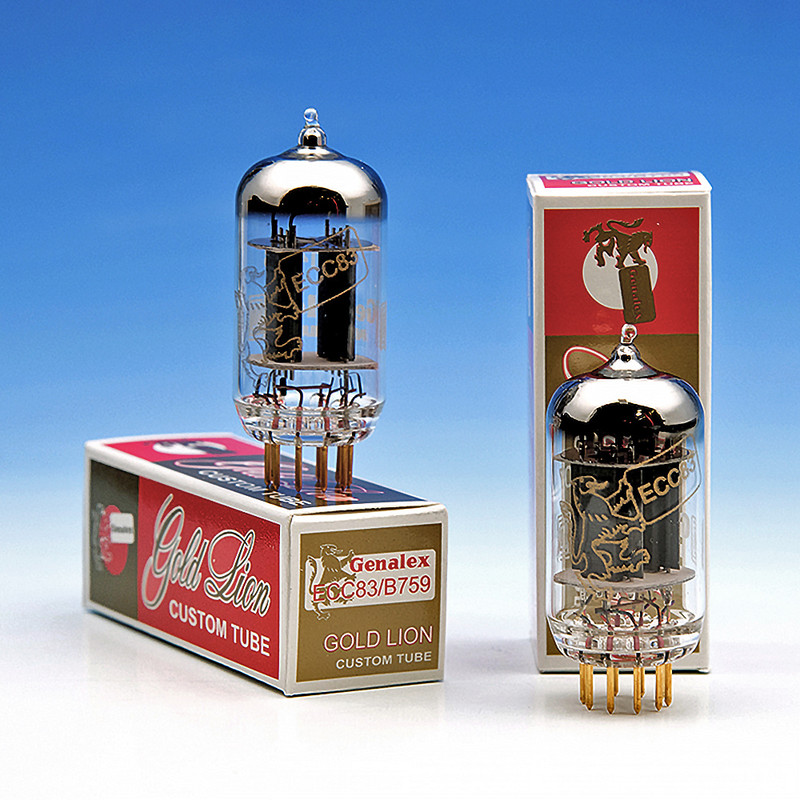 The Genalex look to be some of the best tubes out there.
With the included tubes the Pre sounds fine, the warmness is certainly there with good high end, keen to try the other tubes when they arrive. Time will tell if a break in period was required for the sound to reach its quality potential.
Very much enjoying this Tube Valve sound.